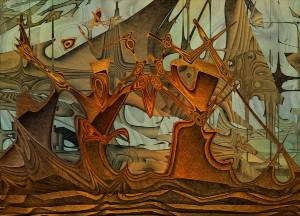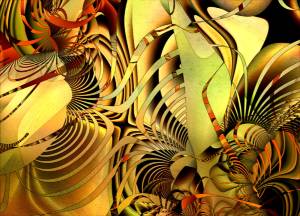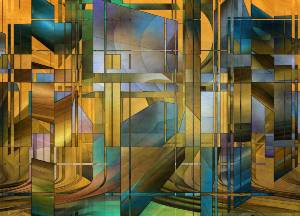 The picture living its own life with objects moving and transforming but still following the original artist's concept.
It glows (it illuminates the light by itselves, no external illumination required).
The image changes with time, i.e. it is not permanent.
None of the images repeat previous ones and will never repeat again.
See some Dynamic Demos 
here
. (San Base Studio in Toronto.)
-N.